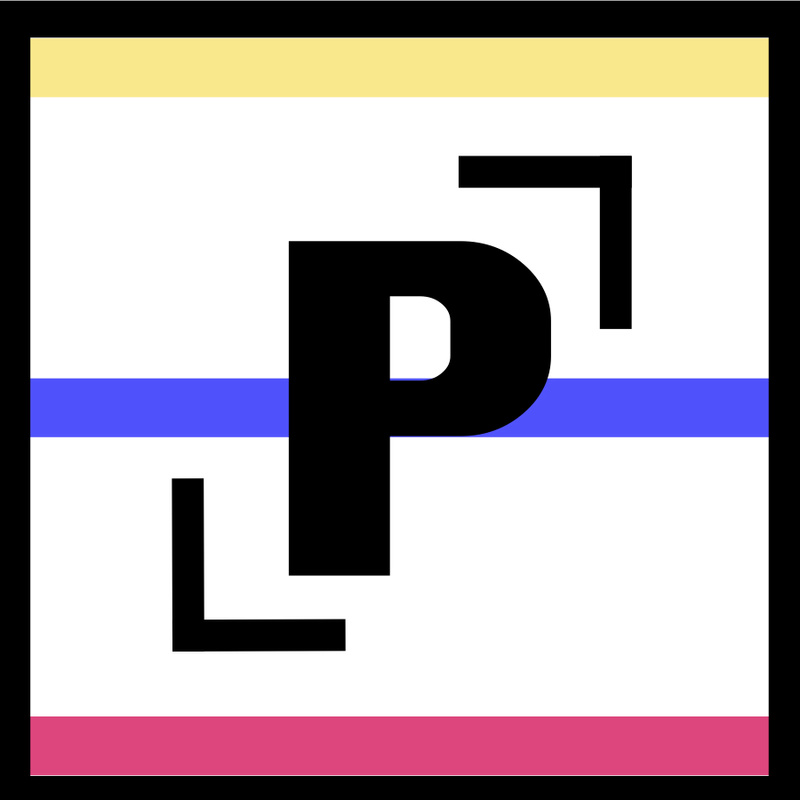 Welcome to Pastel Designs, the best designing company in BusinessCraft! We specialize in designing the insides of buildings, homes, and apartments!
You may think that we are just an amateur business, but we have some pretty big accomplishments. We are the proud designers of the BusinessCraft Mall!
Setup a meeting with Pastel Designs by talking to one of our receptionists, or by mailing ThePastel
We hope to see you in the future!


Last edited by ThePastel on Sun Feb 19, 2017 12:10 am; edited 2 times in total